What is our teacher training programme?
Our school-based teacher training programme is led by outstanding teaching professionals.
The hands on approach means you become a Trainee Teacher in a placement school from the very first day of your training.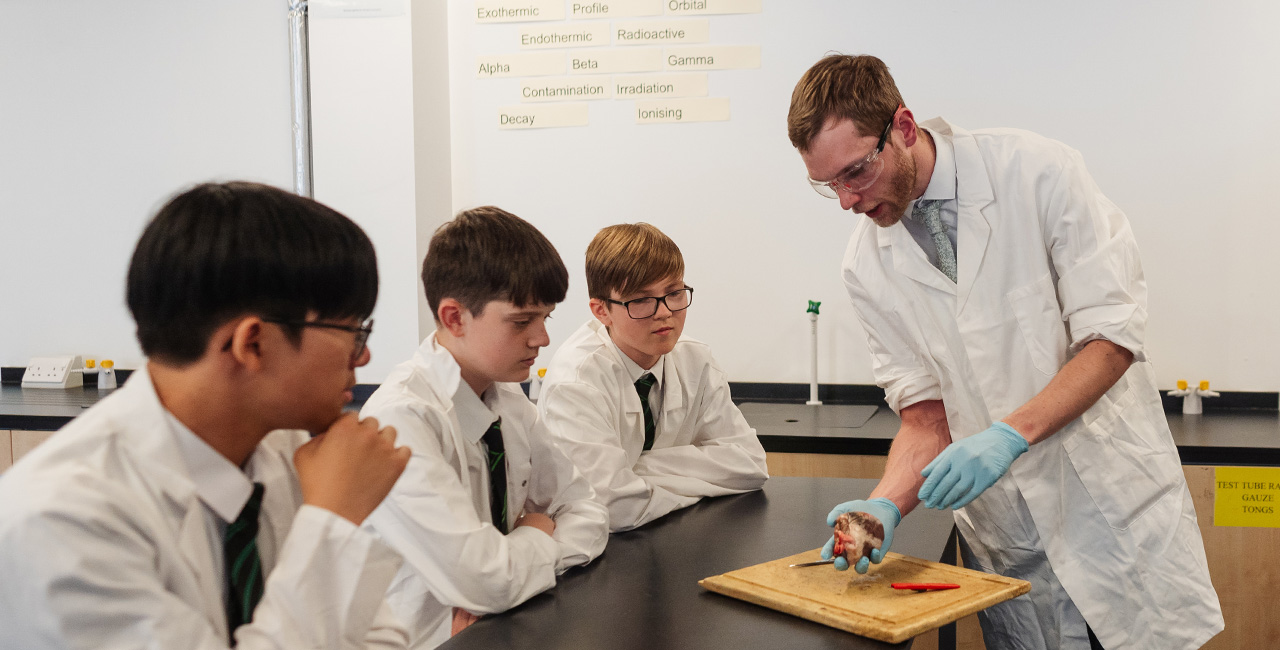 Our provision is a combination of practical training, both within and outside of the classroom, and is complemented by an academic focus provided by University professionals. Our courses offer Qualified Teacher Status (QTS) accredited by Bright Futures SCITT, part of the Bright Futures Teaching School Hub as well as full Postgraduate Certificate in Education awarded by The University of Manchester (PGCE with 60 Masters Credits).
As a Trainee Teacher with Co-op Academies, you can immerse yourself in school life from day one and join a team of staff committed to delivering the highest quality learning and teaching to children across our Trust.
If you are keen to learn from a range of professionals currently in a full time role within our placement schools, then our school-led training is the route for you. Your mentors, teachers and Specialist Leaders of Education (SLEs) will support you fully, using innovative training to enable you to become a resilient, successful teacher.
What can it offer you?
Guaranteed teaching placements in a network of schools across our Trust and partnerships
Cross-phase training experiences throughout the course – from early years to sixth form
Summer induction sessions prior to starting your training year
Attend all INSET training, focusing on whole school improvements
SCITT accredited Subject Mentors in all schools supporting every aspect of your professional development
Weekly professional studies, subject knowledge and pedagogy sessions facilitated by outstanding teachers, centered around issues directly related to teaching and learning in urban school contexts
Meetings with other associate teachers from a wide trainee network across our Trust
Regular professional development training delivered internally within Co-op Academies Trust ITT programme, with additional training at The University of Manchester regarding the PGCE element of the programme
A year-long Equality, Diversity and Inclusion programme with an educational conference and half-termly twilight seminars
Gaining Qualified Teacher Status (QTS), a PGCE, and 60 Masters level credits
Support with further professional development in your first years of teaching as you become and Early Career Teacher