Our Core Offer and Expectations
We are a successful, vibrant Trust made up of equally successful and vibrant academies comprising highly talented and committed colleagues.
Alongside the huge talent in our academies, our central team brings a wealth of experience and practical knowledge. The Trust's central team includes members who have been successful school leaders, former Senior HMI and current Ofsted inspectors, and experts in finance, governance, human resources and communications and marketing.
The Trust ensures that all available resources are focused on pupil/student improvement. The funds for this work are provided through a 'top slice' arrangement. The arrangements for the 'top slice' are regularly reviewed to ensure they are fit for purpose.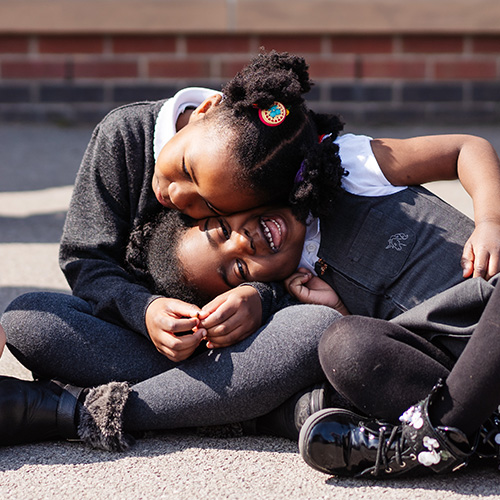 Our Co-op Values and Expectations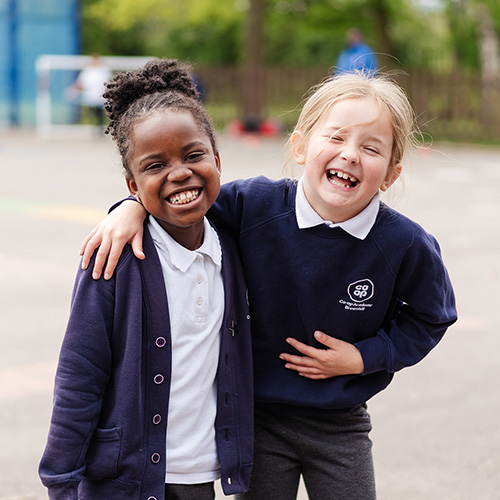 Our Aims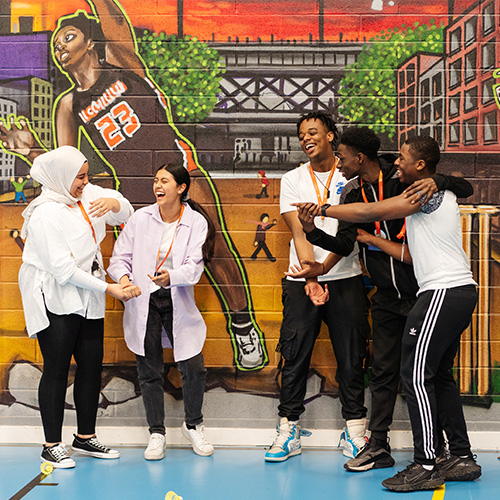 Our Strategic Objectives
Our Core Offer