Preparing for the Future- our Co-op Young Business Leaders

Lily Freeman is a student at Connell Co-op College, she also attended Co-op Academy Failsworth.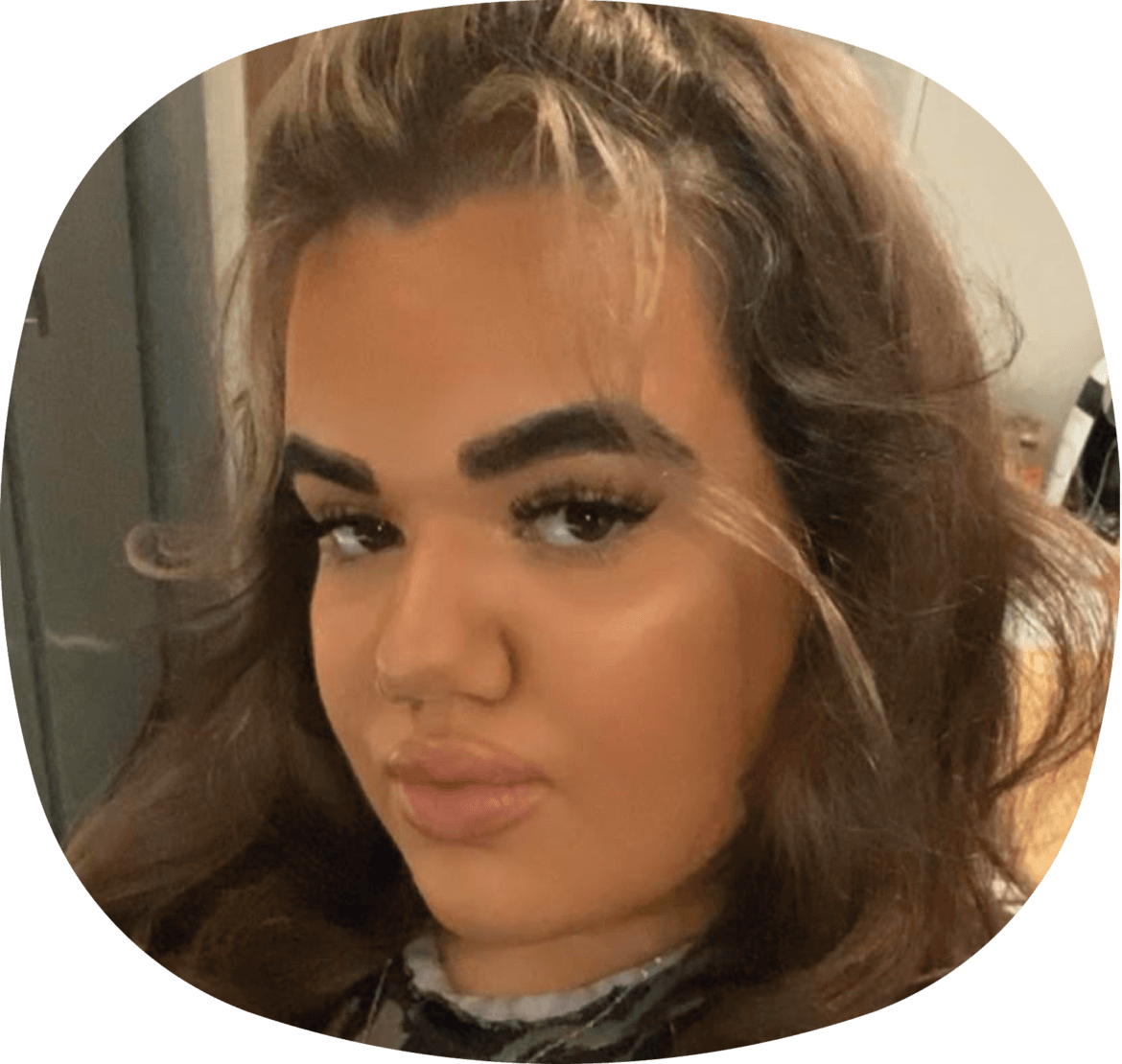 Lily Freeman is a student at Connell Co-op College, she also attended Co-op Academy Failsworth.
She is one of 20 students on our flagship work placement programme with Co-op, BTEC Young Business Leaders programme.
In a truly Co-op way, the Business Trainees will be fully paid on a colleague wage rather than a trainee or apprentice wage. Co-op are the first business in the UK to offer a paid work placement of this kind.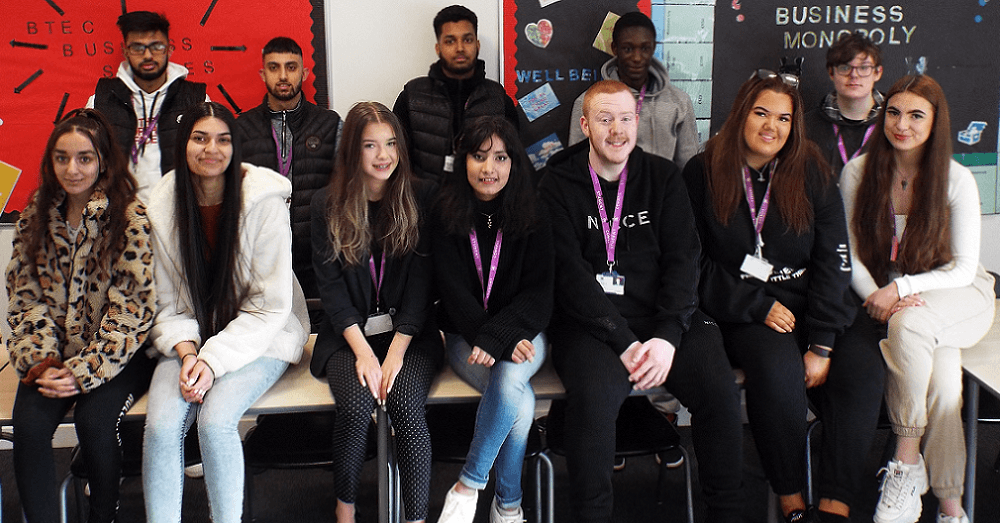 We asked her some questions about her experience going from Co-op student to Young Business Leader.
So you did work experience with Co-op when you were a student at Failsworth, what made you want to take part?
I've always heard off of family members, especially my grandparents, about how good the Co-op are to work for. This is because they have grown up with the Co-op being a company who helps its members and also are fair bosses to members. When the opportunity to do a placement here was available, I jumped at the chance because I knew this would be a perfect learning experience in the business world which is something I've always wanted to be a part of.
What did you do during your Co-op work experience, and what did you learn?
In the week at Angel Square, I worked in different departments but mainly was centred in the secretariat department. This meant observing and understanding how colleagues worked and how they behaved in an office environment. As this was my first experience in an office, this has molded me and also my future career pathway as I thoroughly enjoyed my time here.
As I mentioned I worked in different departments, one of these being the call centre. This is something that has stuck with me because it allowed me to see how staff deal with customers through online/telephone communication. Also, I spent an hour or 2 in the legal department. Here, I learned the importance of legal documentation and how prominent it is in everyday working life.
On the last day of the work experience, each student presented a powerpoint presentation which contained information detailing what we had learned over the course of the week. This helped us all to work independently to produce this work, and then also to present it to Co-op workers.
What made you go to Connell Co-op College?
The main reason I attended Connell was due to the Co-op Young Business Leaders programme. This is because in school I studied business which meant I developed a love for this subject and the different elements involved in it. When we found out that this college offered this experience, I couldn't turn down going here as I knew this would be perfect for me and for what I wanted to do in my future career.
I also attended Connell because I knew a lot of people from my school weren't choosing to go there and all applied to closer colleges to us. I knew by attending Connell I would be very likely to meet a lot of new people from different backgrounds, which has enhanced my experience and allowed me to make new friends.
How has your experience at Connell been?
My experience has been very good, but of course has been disrupted by the Coronavirus pandemic. However, I am thankful to both the college and the Co-op that they have worked to make it possible for the Young Business Leaders programme to still go ahead.
How has the Co-op Young Business Leaders programme been for you?
So far I am enjoying the course. Obviously it is a strange experience for everyone as we are working over Microsoft team calls, rather than in person, but I am thankful that I am still getting this opportunity. Also, by chatting over these online calls, it is providing skills that I will be able to apply in future life as I imagine this will become a staple part of working life.
What are your next steps and what do you want to do in the future?
I am in the process of applying for University, and I will be studying business marketing. In the future, I would love to work at a company like the Co-op. This is because a company like the Co-op is somewhere you would work for life, due to the different elements of the company and how fairly they treat staff.
The Co-op do a lot for their communities and for people who need help. This means working for a company like this, you are working towards a better future, you feel you are doing a good thing.
As an ex Co-op Academy Failsworth pupil, now Connell student and Young Business Leader, what does the ethos of the Co-op and co-operation mean to you?
For me, the Co-op means working together to create a better future for everyone not just for people in your direct community. I have grown up around the Co-op since around Year 9, in 2016, which means I have developed an understanding of the way they do business. As a company, I believe they do the best for people and enable people to have a better life with better quality conditions. They are a company I would be happy to be involved in to help everyone have better lives, especially in the circumstances we are currently in.
You can read more about the Young Business Leaders programme here.